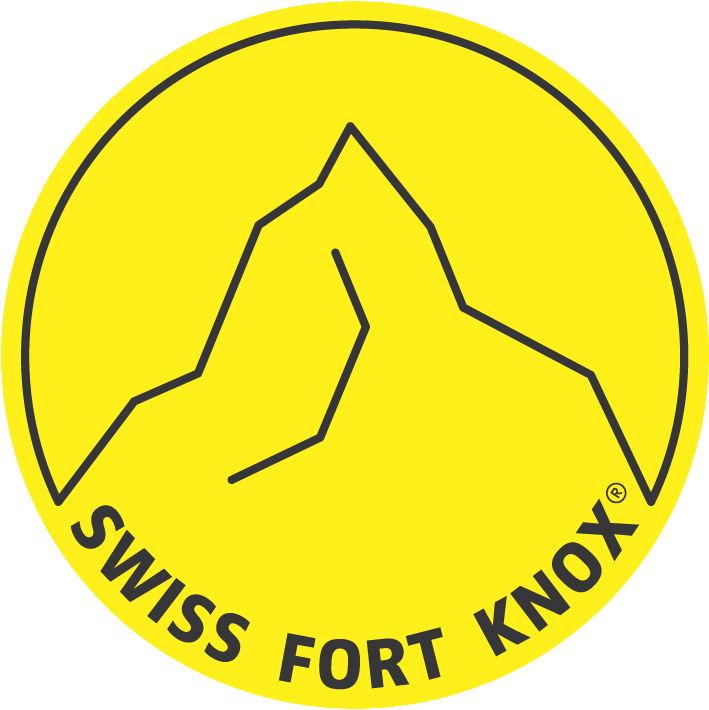 Swiss Fort Knox® is a secure data facility located in a former military nuclear bunker in the Bernese Oberland. Swiss Fort Knox® consists of two independent underground datacenters, which are 10km apart but connected physically, by the internet and a high performance network. Belonging to the top IT-infrastructure of Europe, the facilities are equipped with the latest technologies.

Swiss Fort Knox® is resistant against any known civil, terrorist and military threat. Embedded inside the Swiss Alps and hermetically sealed, Swiss Fort Knox® provides physical protection against environmental disasters such as earth quakes, floods, landslides and large-scale fires.
The facility is operated by SIAG, a globally recognized specialist for management and reliable and highly secure safekeeping and exchange of digital information during its entire life cycle. Experienced and professionally trained security experts advise customers on identification of risks and efficient and effective risk minimization.