The Emulator O2EM
The emulator O2EM is an open source emulator that supports both of the systems shown above, the simpler Philips Videopac G7000/Odyssey2 but also the more advanced Philips Videopac+ G7400 and the Home Computer module. It is written in ANSI C using the Allegro Game Library for easy portability to different hardware platforms. Ports of the emulator exist for Microsoft Windows, Linux, Microsoft XBOX game system, Nintendo Wii game system and various other systems.
Using images of the original cartridges as input, O2EM is able to emulate the original 8048h processor found in the system, executing the original code and modifying the registers of the multimedia hardware accordingly. The results are rendered by O2EM and the input is taken from the host-system and redirected to the emulated input-hardware.
Pictures below show Screenshots taken from O2EM: Home Computer Program 'Cassa' (left) and the video game 'Terrahawks' (right).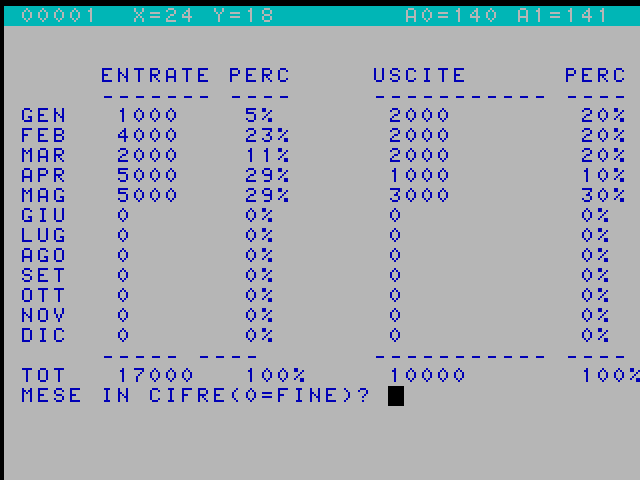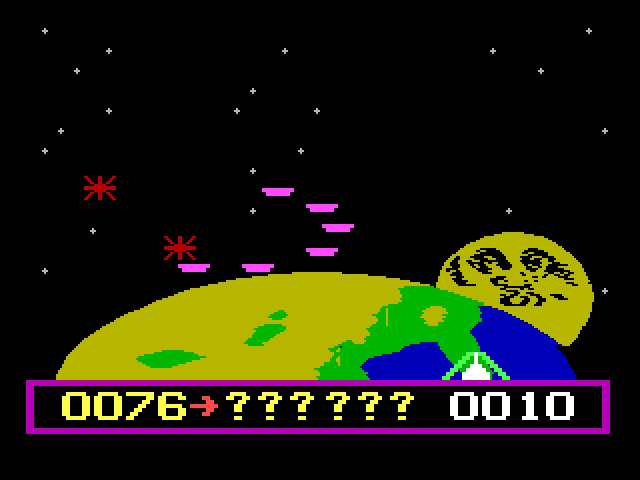 (Click images to enlarge)